Farming your Finances Workshop Series
January 22nd and 29th, 2019
10:00 am – 2:00 pm
Dunn County Community Services Building, Lower Level Room 54
3001 US Hwy 12 East, Menomonie, WI 54751
This two-day workshop series is for farm women and men who are interested in learning or improving their farm financial management, a part of the fabric of farm life and the farm business. Working with a case farm , this series will be interactive between speakers and participants with -class exercises to assist you in improving your farm financial management skills.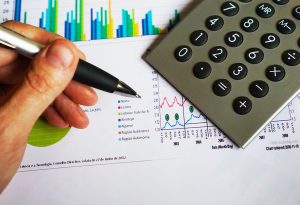 Topics to be included in Financial Management Workshops:
Introduction to the Financial Management Model
Records and Recordkeeping Systems for Agriculture
How to prepare Financial Statements (balance sheet and
income statement)
Analysis and Interpretation of Financial Statements
Benchmarking of Financial Position and Performance
Participants will have an opportunity to complete their own financial statements and analyze their agricultural business' performance during this two day series.
Heart of the Farm workshop invites all Wisconsin producers directly, or indirectly, involved in agriculture to participate in this educational event!
Registration deadline is January 17th and can be completed by dropping off or mailing the Farming Your Finances Registration form or online at https://www.eventbrite.com/e/farming-yourfinances-tickets-52835131300