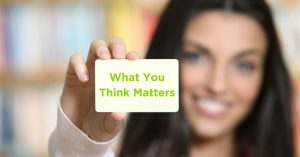 A Community Health Assessment is underway to assess the health needs of Dunn County. By taking this survey, you will:
Share your thoughts and opinions on the top health needs of Dunn County
Help inform the upcoming three-year Dunn County Community Health Improvement Plan
Please complete this survey from now to April 1.  Depending on how much information you input, the survey could take up to 20 minutes.  All responses are completely anonymous and no identifying information is collected.
Printed surveys also will be available from the Dunn County Health Department; call 715-232-2388 and press zero to request a paper copy.
Information gathered from the survey will be used to help determine how to best address the needs of Dunn County. By taking this survey you will shape the priorities in Dunn County.  Let your voice be heard!
If you have any questions or concerns about the survey, please contact one of the following Dunn County Health Needs Assessment Committee members:
Stephanie Hintz of the Extension Dunn County
smhintz@co.dunn.wi.us | 715-232-1636
Tyler Jackels of the United Way of Dunn County
volunteer@uwaydunn.org | 715-231-3066