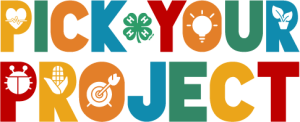 We have so much to be grateful for during this season of Thanksgiving! 4-H families, friends and fun – just to name a few.
Check out all the cool things coming your way in this November 2021 edition of the Clover Courier, which will now include the new family newsletter at the end of each Courier. Then Exploring 4-H news is designed to help new to 4-H families learn the ins and outs of 4-H. These have information aimed at youth and information aimed at the grown ups too.
NOTE: if you have not enrolled or re-enrolled in 4-H – please do so today. We need 4-H youth, club leaders, and all volunteers to update their profiles for this year. Details in any recent Clover Courier or give us a call at 715-232-1636 and we can help you sign up!