Parenting and being a good partner in relationships is not always easy.
Being a family leader involves many different skills and professions.  As a family leader you may find you have to act as a Financial Advisor, Gourmet Chef, Teacher, Chauffeur, and Child Development Expert, just to name a few. 
When you entered the 'real world,' married, or had kids — did you receive specific training in any one of these professions?  Probably not.  Instead you brought a wealth of experiences from your own life that you applied to this new role.
Could this be a good time to add to your family and relationship resume? Maybe we can help.
There really is no such thing as a "normal" family or "normal" relationships. There are as many ways that work as their are humans. Parenting children can happen in multi parent households, multi-generational households and with children who live with just one parent.  In other words: Family is defined however YOU define it.  As you navigate through life as an adult, accessing high quality trainings and learning opportunities to help you on your journey will make it more fun, more enjoyable, and  a lot less stressful!
Extension strives to be your one stop shop for evidence-based classes, trainings, and information to help you thrive. Using UW Extension resources will will help you and your family thrive, even through challenging times. Check out the local tabs above, and the state ones below. Are you looking for something you don't see on these pages? Call us. We are here to help. 715-232-1636.
Upcoming Local Programs
Statewide Families & Finance Programs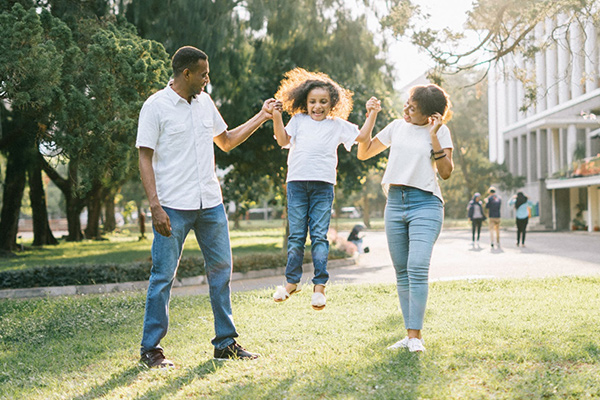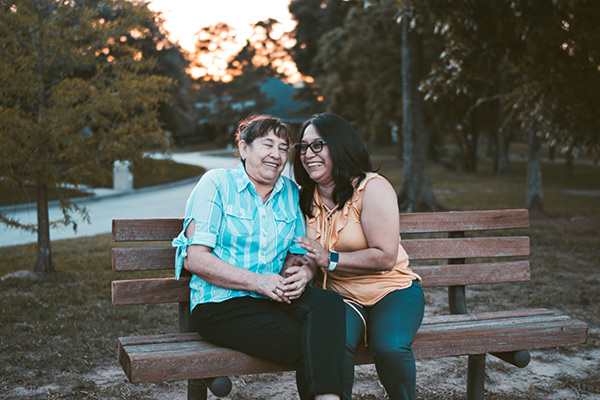 Guiding people through experiences throughout their lifespan, across health and developmental states, through caregiving, and through intergenerational relationships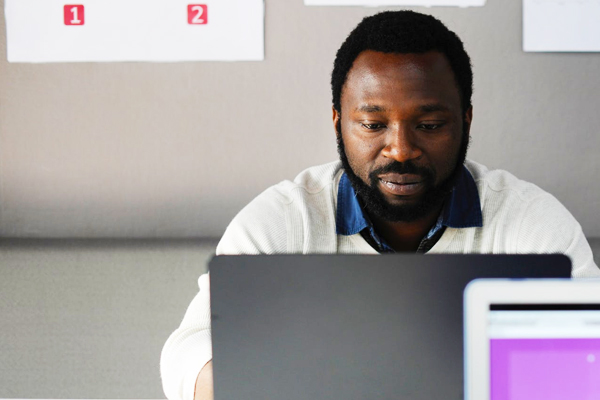 Helping families and individuals across the state achieve financial well being