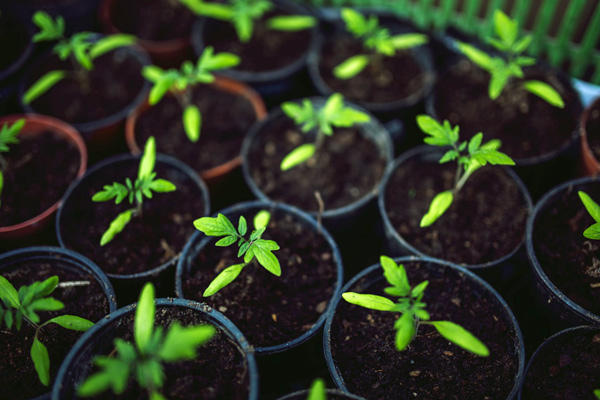 The Horticulture Program provides unbiased, university research based information to the general public focusing on horticultural and natural resource education about environmentally and socially responsible practices through leadership and innovate programming. Margaret Murphy is our Horticulture Educator. She covers Chippewa, Dunn, and Eau Claire Counties. Her main duty is to oversee the Master Gardener Volunteer Programs in each county. She is also available to answer horticulture questions. She is assisted in this by the Master Gardener Volunteers.
You can email questions to Margaret at margaret.murphy@wisc.edu or call her at 715-382-3253 (cell).
UW – Extension Horticultural Publications – Publications and other online resources for free or purchase from the UW-Extension
Extension Horticulture – Find Horticulture articles, resources, educational events, and the latest news
Extension Horticulture Facebook Page – Find the latest garden news and upcoming events
Landscape Plants of the Upper Midwest – A comprehensive guide and plant search engine for plants found in the Midwest
PBS Wisconsin – Let's Grow Stuff – Hosted by gardener and horticulturist Ben Futa, Let's Grow Stuff is designed to help the beginning gardener learn the tools of successful vegetable and herb gardening. Each episode provides quick and easy techniques to make growing fun!
Wisconsin Department of Natural Resources – WI DNR homepage, access to license and regulations, business resources, education, and more
Wisconsin Master Gardener Program – Wisconsin Master Gardener's homepage, access to events, blogs, training, and more
USDA Plants Database – Plant topics, downloadable plant lists, and other tools available for the US
Weed Science Society of America – Educational resources regarding weeds, their impact on the natural ecosystems, and management options
Latest Horticulture News
The University of Wisconsin-Madison Division of Extension welcomes two new Outreach Specialists, Allen Pyle and Lauren Mortensen, positioned to amplify outreach and education for Wisconsin's horticulture community.

Fall is a beautiful time of year in Wisconsin, but it comes with a list of chores to be done before the snow flies. Is raking leaves one of those chores? Maybe, maybe not. If you have trees dropping leaves on your lawn grass, in many cases there is no need to incur blisters by raking […]

After stressful summer, lawn grasses in Wisconsin rejuvenate in autumn and it is considered one of the best times to seed, renovate and establish new lawns. Moderate temperatures in 70's and ample soil moisture in September promotes speedy establishment of lawn grasses.
Check out Horticulture News Posts from earlier in the season!
More in this Section